CLICK HERE to see some Chicago Art!





What goes on in your still life?
Let's capture it!

Welcome to JC Photo, your home for stunning still life pictures. I offer fully personalized professional photography services for a sensible fee. No package pricing games. I shoot on location and/or at my indoor/outdoor studio. I photograph whatever you want, wherever you want, when you want, and you only pay for what you love! You will be happy! I guarantee it. Call/text my cell at 303-358-5632 or email me at
jc@jcphoto.org
> Click here to view some SAMPLES of my work!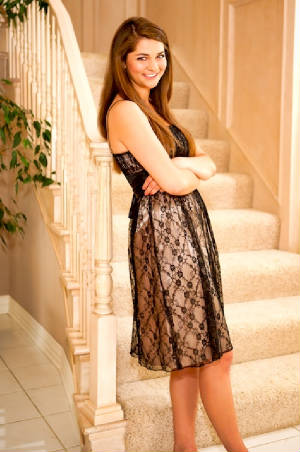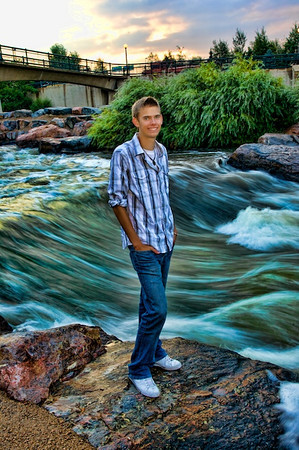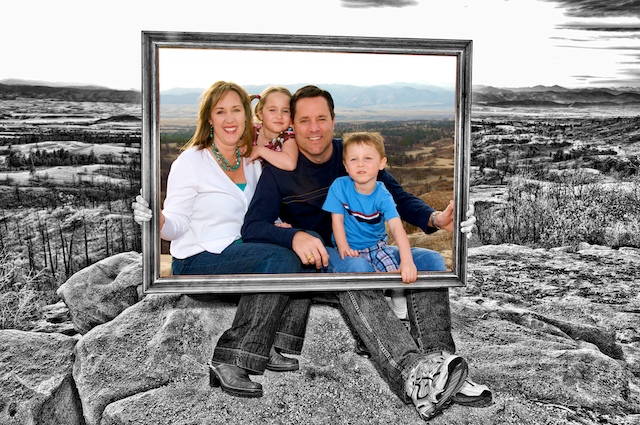 Click here for ALL PHOTO GALLERIES. Looking for your pix? Click here!
Cards and Invitations - all occasions!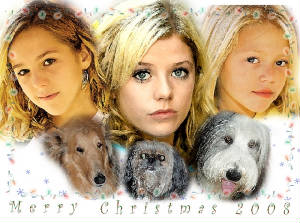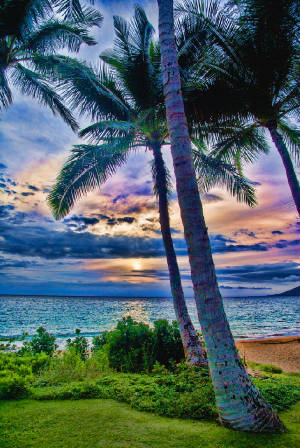 > Click HERE to browse a bunch of funky artsy pictures of landscapes and flowers and other cool things. All images available for printing and/or download. Enjoy!!